Providers
Welcome to the Select Health Network provider page. We value your participation and strive to keep you informed by providing easily accessible resources and updates. Please use the links below to find resources and/or additional information about a specific plan. 
If you have any questions, please contact a member of our Provider Relations staff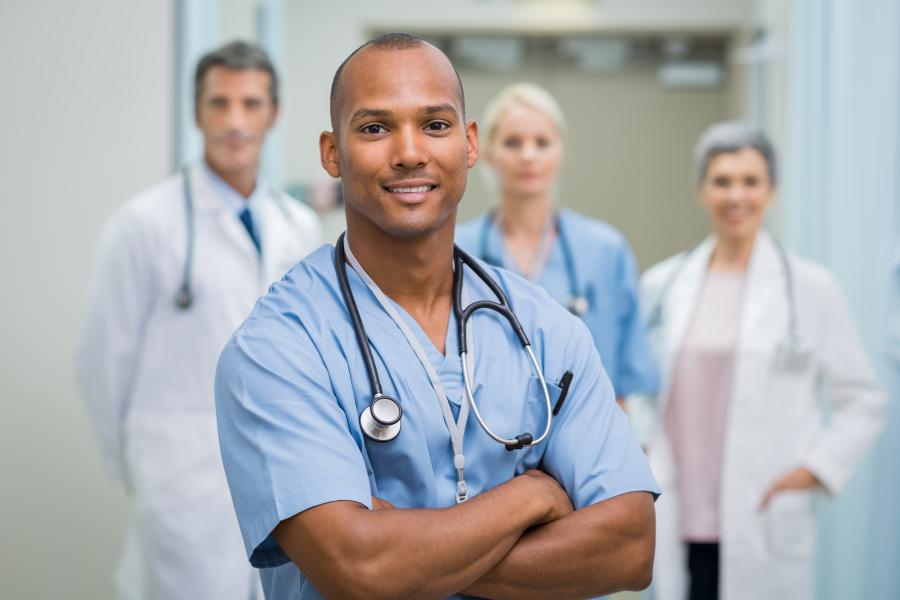 Form Resources

Provider Change Notification
Fill this form out to change information about your company in our database
Provider LOA Notification
Let Select know when you'll be taking a leave of absence
Provider Termination Notification
When you'd like to terminate your relationship with Select Health Network.
2022 Provider Attestation Form
This document attests to your organization's yearly required compliance, reporting and training.
Out of Network Exception Request Form
This document is for Saint Joseph County Government and School City of Mishawaka members. 
Plan Your Care Select English
View this form to post for patients to navigate their care
Plan Your Care Select Spanish
View this form to post for patients to navigate their care
Plan Your Care SJHS English
View this form to post for patients to navigate their care
Plan Your Care SJHS Spanish
View this form to post for patients to navigate their care
EpicCare Link Information - Saint Joseph Health System