Care Management
Select Health Network provides care management for high risk members.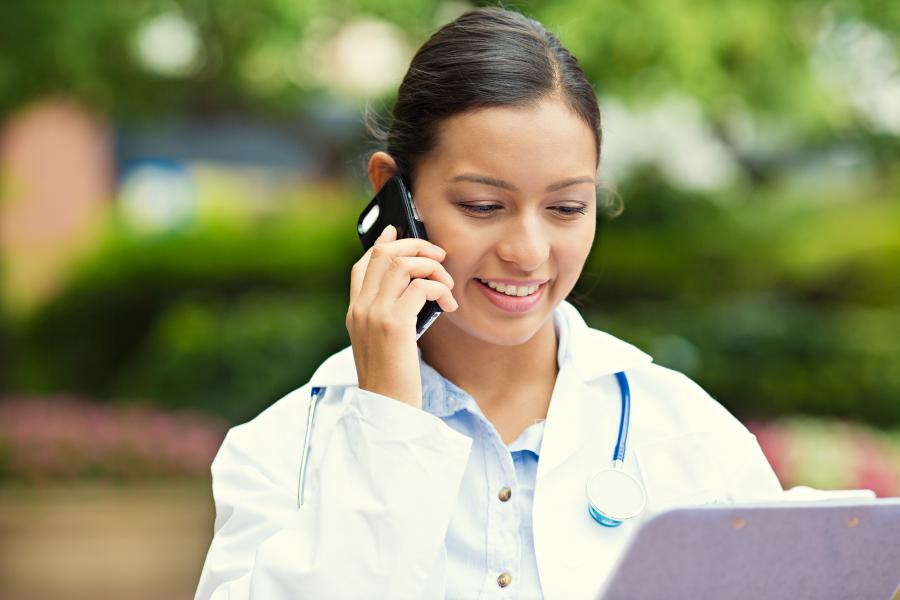 Members with the following conditions are examples of high risk members:
A chronic disease that has progressed or become unstable
New conditions and/or significant complications related to chronic diseases
No complications, but the member is not in control of his/her health
High risk pregnancies
Frequent hospital admissions/readmissions
High Emergency Department utilization
If you believe you could benefit from Care Management, please contact Melissa White, Care Management Coordinator, at 574-283-5937 or fill out this online form.  You will be screened by a nurse care manager and your provider will be notified if enrolled in Care Management.
Like to Talk to a Care Manager?