Members
Together, area physicians and Saint Joseph Health System created Select Health Network to better serve the health care needs of our community. Select Health Network offers you an elite group of providers including, primary care physicians and specialty physicians who are required to be either Board Certified or Board Eligible. Also offered in our network are multiple hospitals as well as ancillary providers. Select Health Network providers are put through a rigorous credentialing process following nationally recognized certification standards.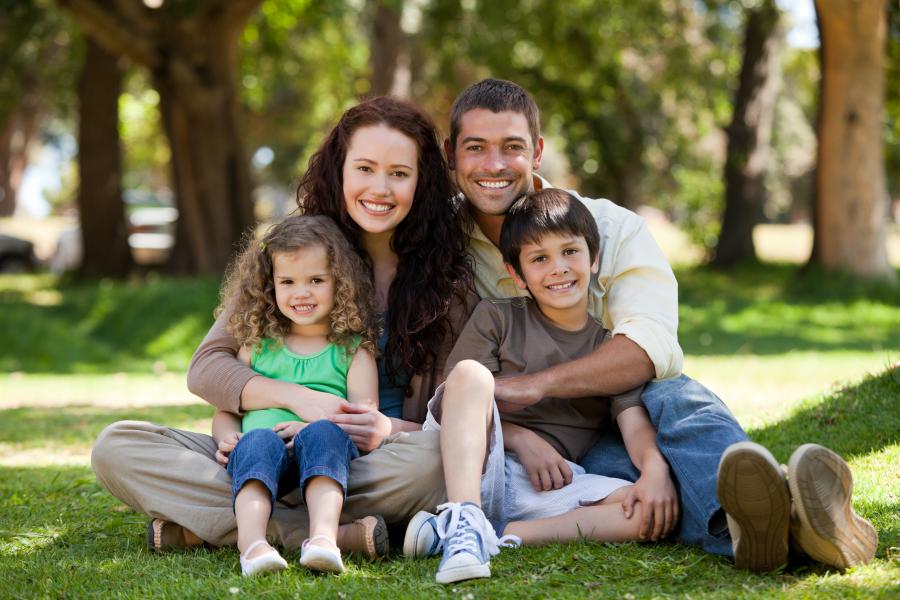 The Benefits of Select Health Network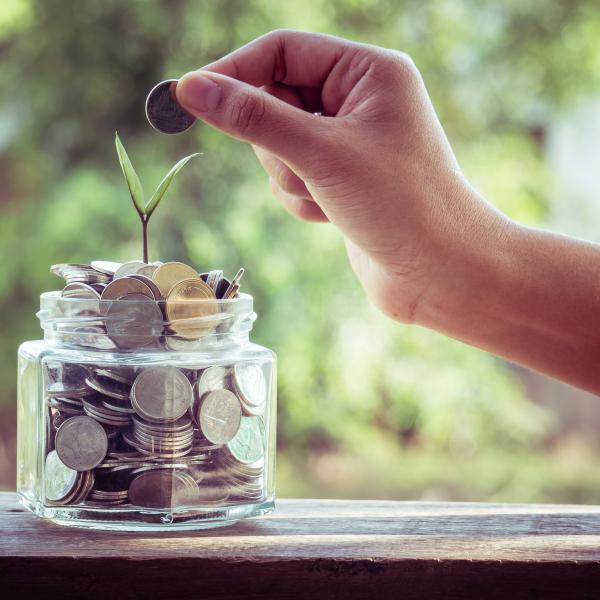 Low Cost
Using a Select Health Network provider reduces out-of-pocket costs. Highly competitive fees have been negotiated, so the cost of the service is low. Also, Select Health Network providers can only bill you for deductibles, co-payments and non-covered services.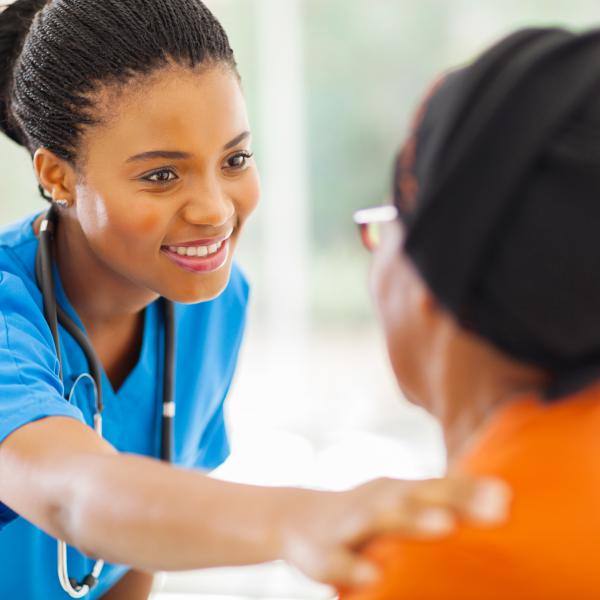 Quality Care
To become a member of Select Health Network, physicians and hospitals are required to meet a comprehensive list of professional standards.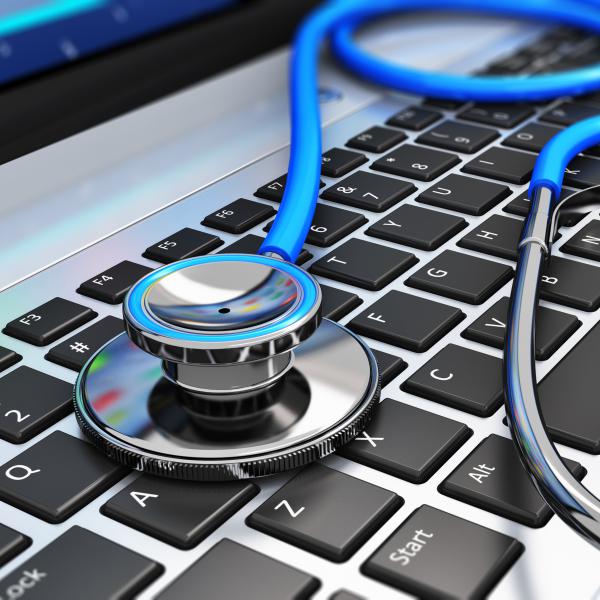 Choices
With over a hundred Primary Care Physicians and many more Specialty Physicians, you are given a wide range of choices for selecting your physician.
When you choose Select Health Network you are getting a network with many unique services, such as:
Hospitals in your network:
Rehabilitation Hospitals in your network:
Urgent Care Facilities in your network:
Outpatient Surgical Centers in your network:
Home Health Facilities in your network:
Skilled Nursing Facilities in your network:
Laboratory Facilities in your network:
Radiology Facilities in your network:
Physical/Occupational/Speech Therapy Facilities in your network:
Durable Medical Equipment in your network:
Audiology Services in your network:
Saint Joseph Physician Network: