About Select Health Network
Select Health Network is a Physician Hospital Organization which began operations in 1994 and provides a comprehensive physician network in St. Joseph and Marshall Counties, Indiana. In total, Select Health Network offers access to over 850 providers including specialists, primary care physicians and mid-level providers.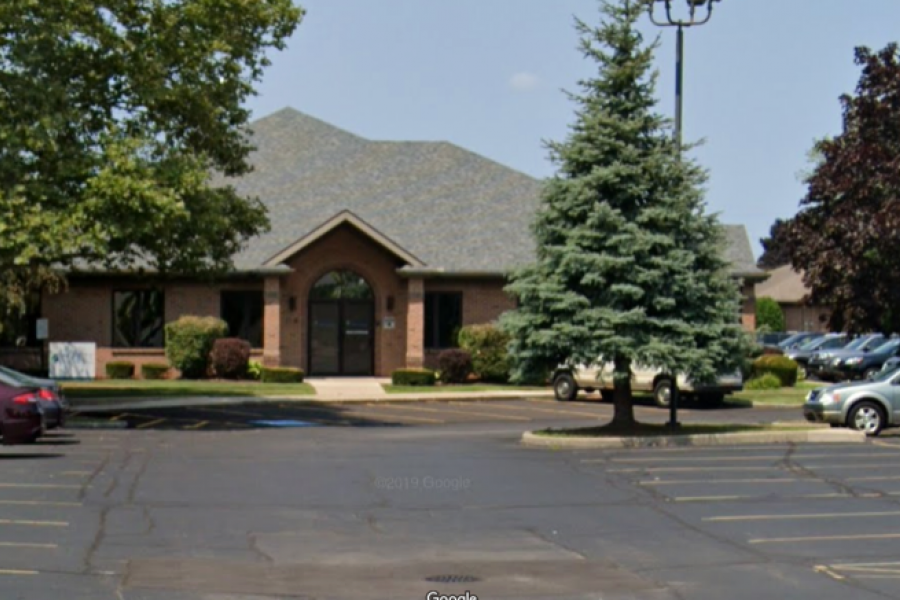 Select Health Network Product Offerings
Select Health Network offers products and services to employers, brokers, carriers/payors and third-party administrators (TPAs).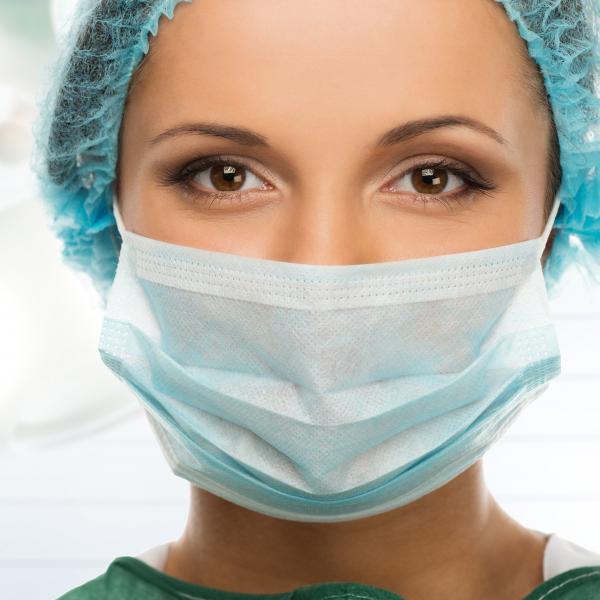 Access to physicians and hospitals locally and statewide.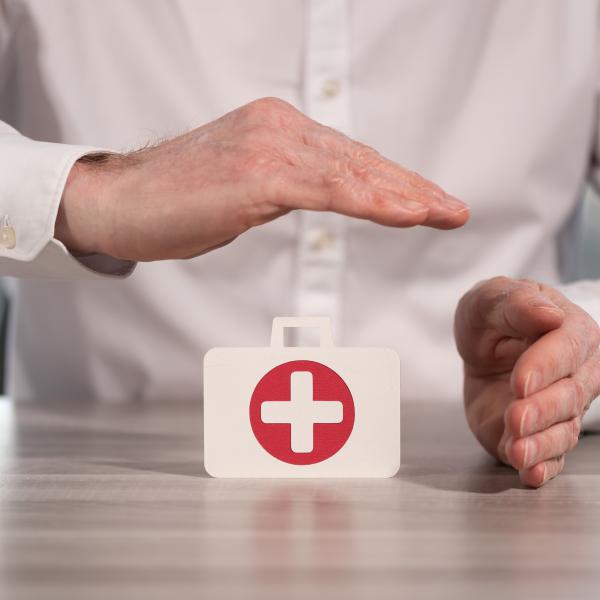 Fully-insured, partially-insured and self-insured PPO options available through various health plans and TPAs.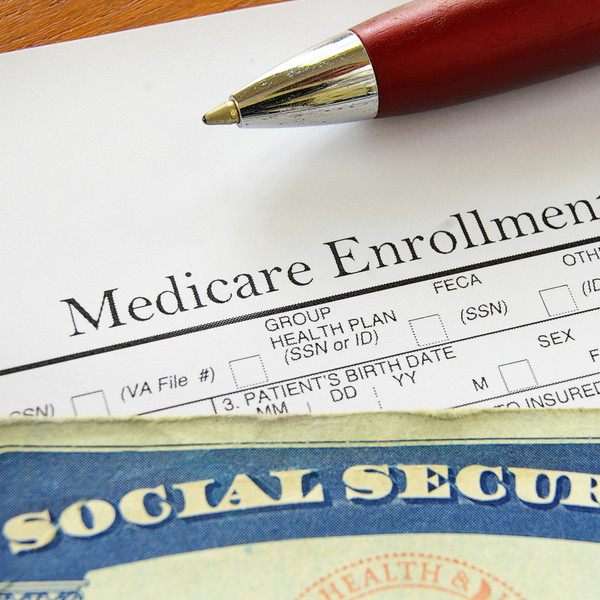 Medicare Plus Options are used with various TPA's through Select Health Network. This is not related to Medicare patients and is solely used as a commercial pricing mechanism.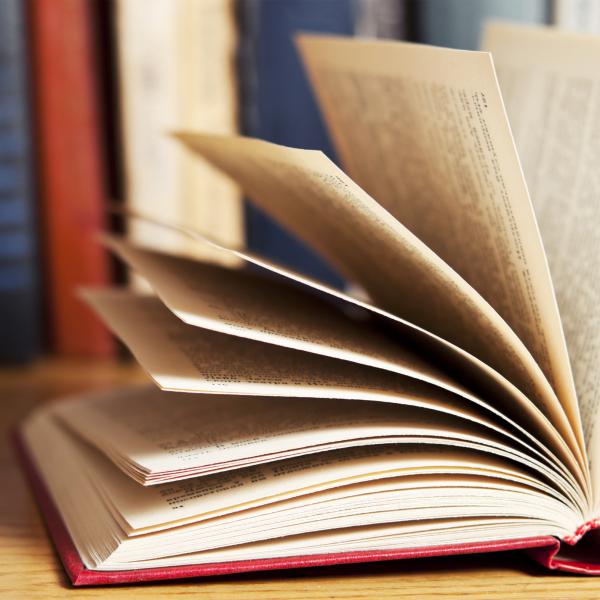 Provider education and provider credentialing.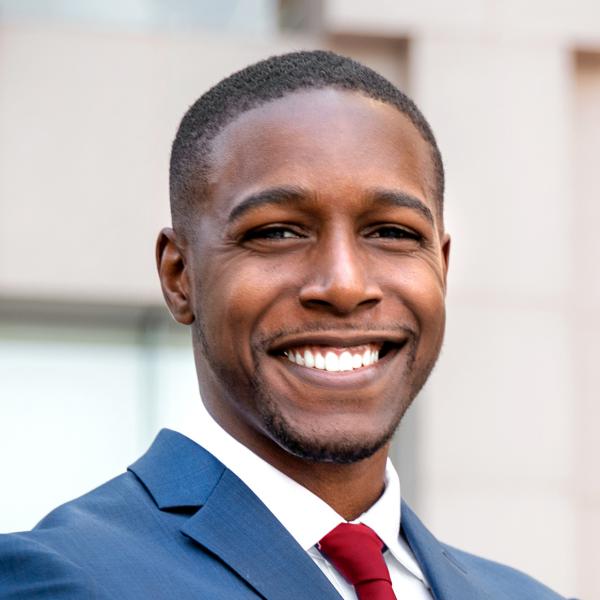 Local representation and servicing for providers, employers, brokers, health plans and TPAs.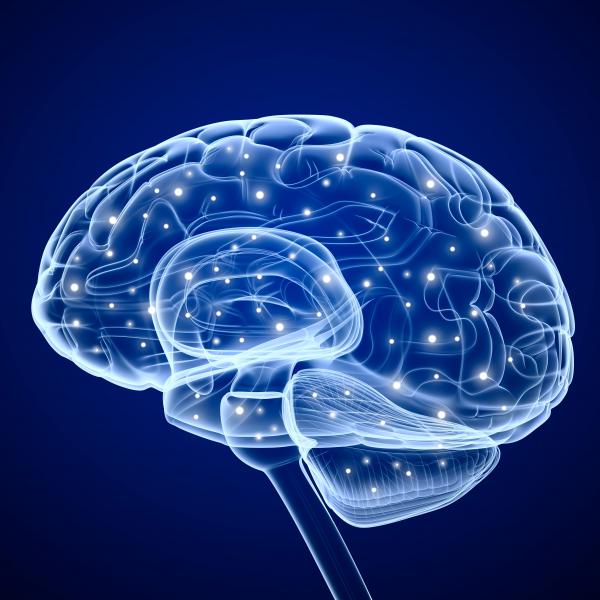 Mental health network and services through behavioral health networks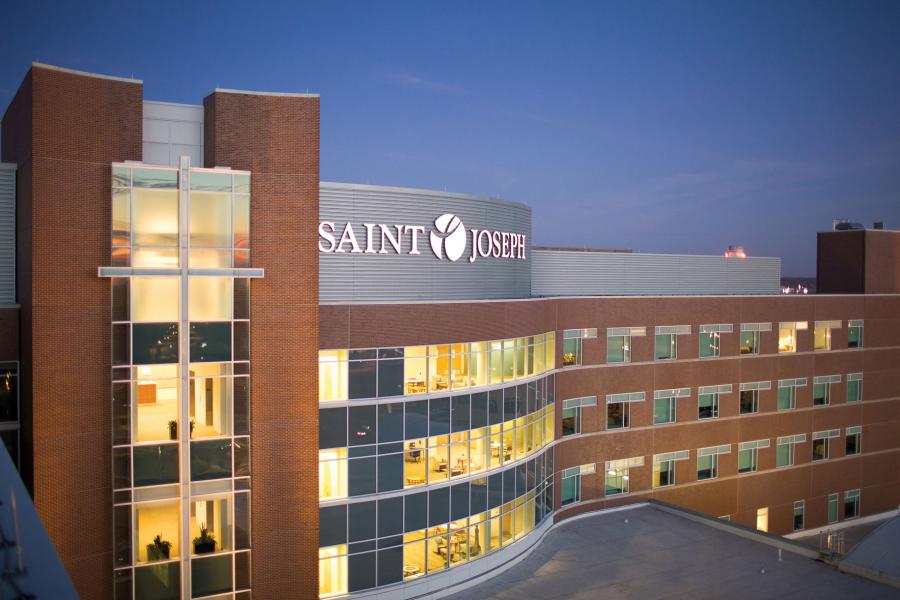 Our Mission
To improve the health of the communities we serve through innovative solutions and responsible resource management.